Click here for a chance to WIN a Harley-Davidson® Motorcycle!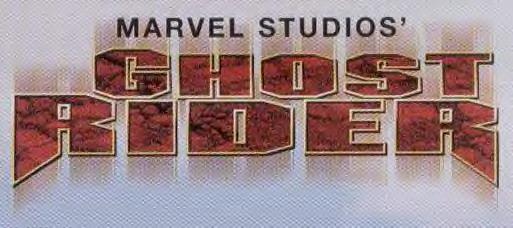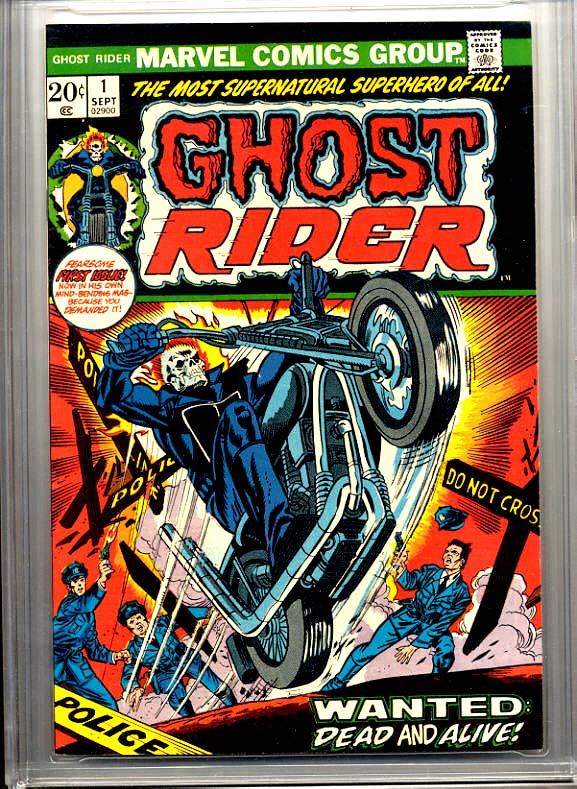 Sony Pictures is in negotiations to take all rights to Marvel's "Ghost Rider" from Dimension Films, which placed the project in turnaround.

Premise of "GHOST RIDER" (originally a supernatural-western comic book) is the story of 'Johnny Blaze' who makes an unholy pact in an effort to save the woman he loves. Unfortunately, Blaze's deal is a trick and he is doomed to be the demonic "Ghost Rider", "on a journey to reclaim his life, his love and his soul". Sony is negotiating with writer Shane Salerno ("Shaft"), for the "Ghost Rider" screenplay.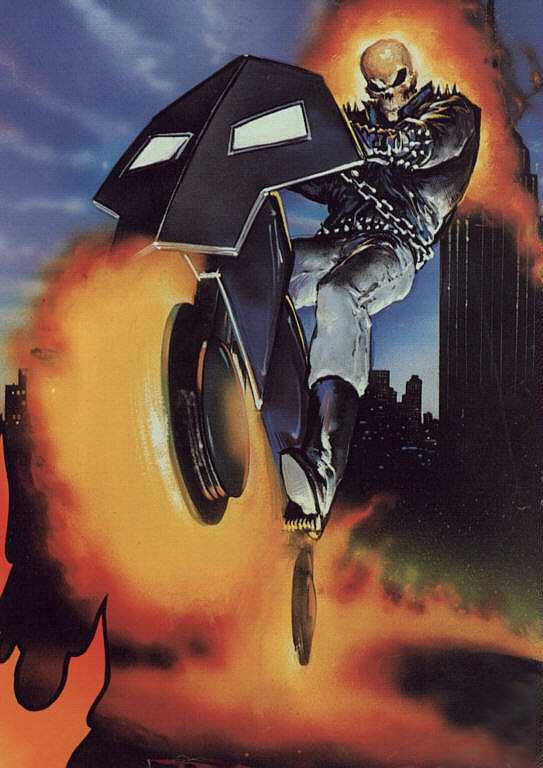 "GHOST RIDER" COMICS AVAILABLE HERE !