Find hard to find items on eBay!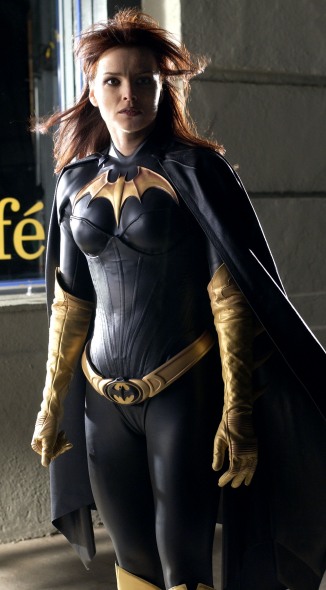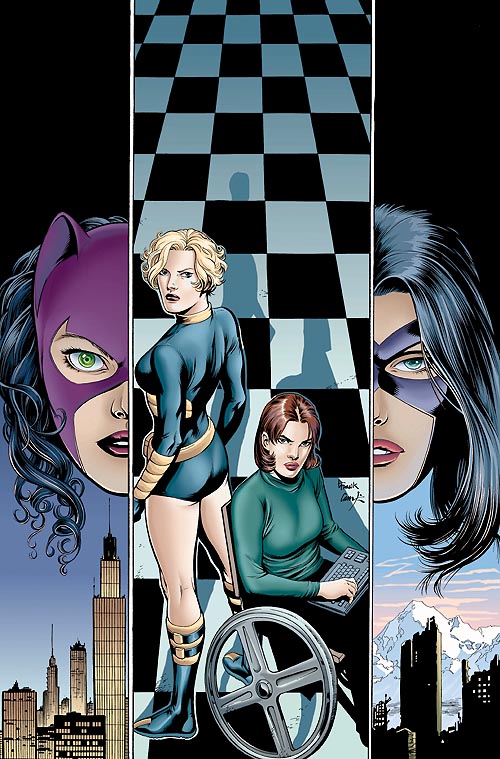 The Tollin-Robbins Production of DC Comics "BIRDS OF PREY" will be part of the new Fall 2002 television season at the WB.

"Birds of Prey" the comic book originated in the late 1990's, featuring Barbara "Batgirl" Gordon (daughter of Batman's Commissioner Gordon, now known as "Oracle") paired up with 1940's comic star "Black Canary". The comic series was written by Chuck Dixon, with art by Greg Land and Butch Guice.

The "Birds Of Prey" television pilot is directed by Brian Robbins, featuring Oracle, Black Canary and "The Huntress", starring Sherilyn Fenn, Dina Meyer and Shemar Moore.

Premise of the pilot revolves around the disappearance of Batman from the crime-ridden city of New Gotham as a trio of beautiful and relentless heroines the "Birds of Prey" arrive on the scene.

Barbara Gordon (Dina Meyer) started out as Batmans protégé, Batgirl, but an attack by The Joker left her confined to a wheelchair. Reinventing herself as Oracle, she takes under her wing Helena Kyle (Ashley Scott), the secret daughter of Batman and Catwoman, who quickly grows into the fierce and beautiful "Huntress," and Dinah (Rachel Skarsten), a teenage runaway who is drawn to the city by 'meta-human' visions. With the help of the only honest cop in New Gotham, Detective Jesse Reese (Shemar Moore), the Birds of Prey fight their first battle against a mysterious madwoman (Mia Sara) who is bent on their destruction. Ian Abercrombie also stars.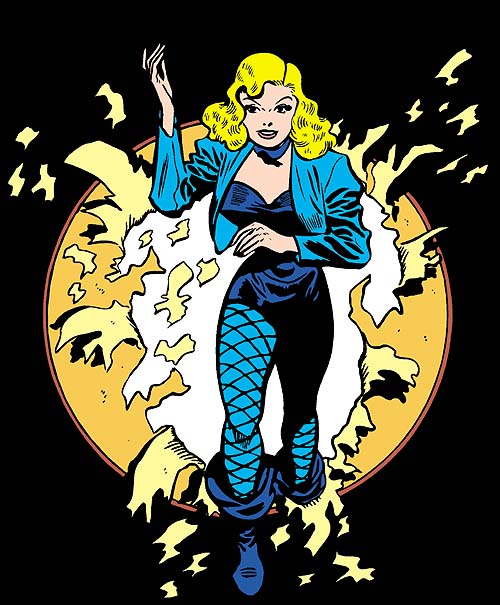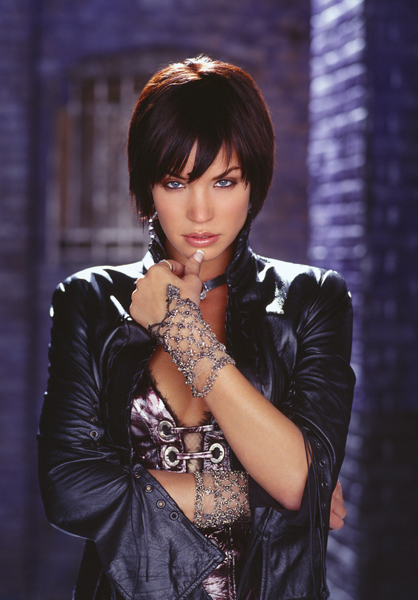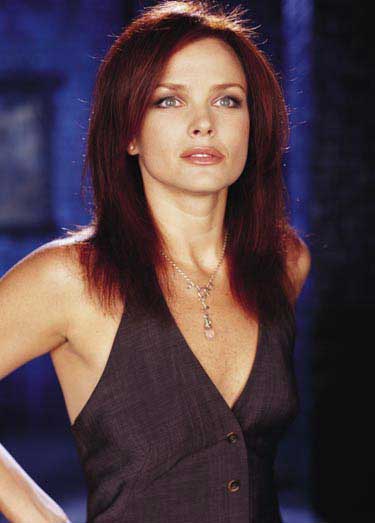 "BIRDS OF PREY" COMICS AVAILABLE HERE !