Find hard to find items on eBay!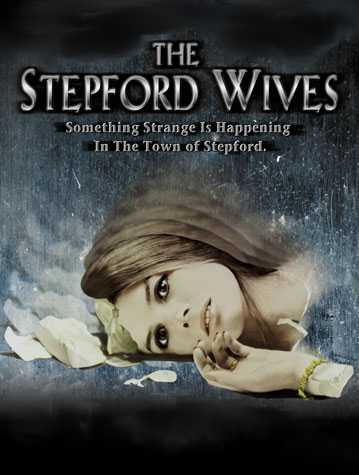 Paramount Pictures is prepping a new feature version of dark comedy "The Stepford Wives," with Frank "Yoda" Oz directing from a screenplay by Paul Rudnick.

The original 1975 release from Columbia Pictures was adapted by scribe William Goldman from the novel by Ira "Rosemary's Baby" Levin. The current version will be produced by Paramount's Scott "Addam's Family" Rudin.

Premise of the book revolves around a community of 'happy' brides content with domestic 'duties' to please their hubbies, until someone discovers that the wives have been replaced by cyborg clones.