The New Regency/Fox production "DAREDEVIL" will be released February 2003, starring Ben Affleck as 'Matt Murdock', a blind lawyer turned super-hero vigilante, with Jennifer Garner as his love-interest, the assassin 'Elektra'.
"...from page one 'Daredevil' is banged up really bad and bleeding to death, and the rest of the movie is told in flashback. It forces you to be involved ...'' says director Mark Steven Johnson.
The character of 'Daredevil' originates when Matt Murdock is blinded by a radioactive spill, after saving a man from being hit by a truck. Soon after Murdock develops bat-like sonar ''sight'' due to the truck's cargo.
"It's basically the whole 'Man Without Fear' story by Frank Miller," says Johnson.
Johnson says many of the movie's plot points are also borrowed from Kevin Smith storylines. Though the early issues by Stan Lee/Gene Colan will be part of the present-day-based story, Johnson says " ... there's a ton of Miller in here. We pretty much have his introduction of 'Elektra', a lot of the dealings with how the Kingpin works, and all that stuff from the early 80's era."
Johnson says that Japanese 'anime' is a primary influence in how the action scenes will play.
Star Affleck adds "... we're fixing smash-mouth street fighting with kung-fu and karate ... "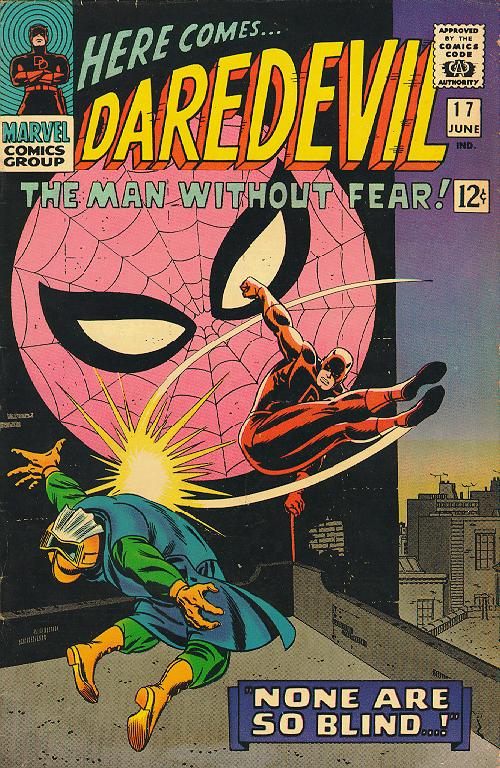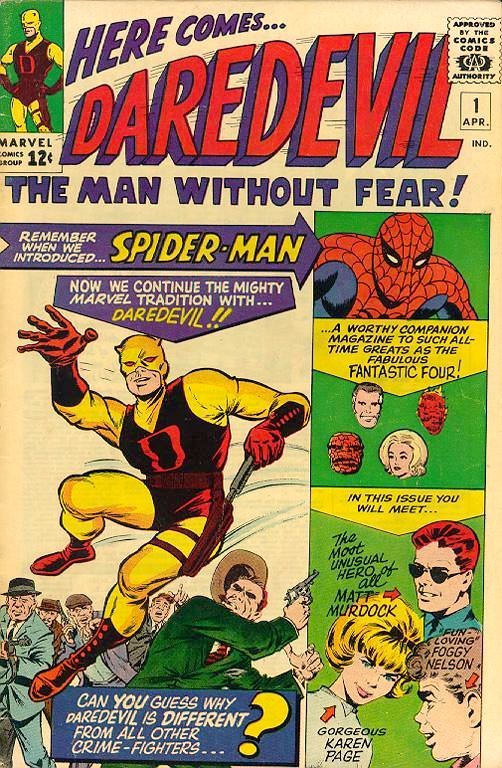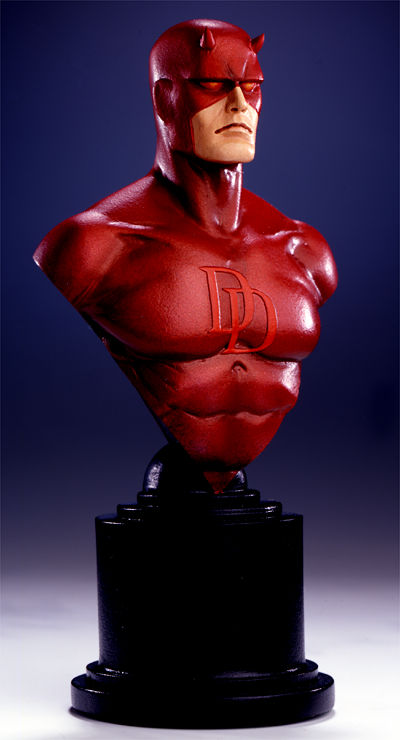 Find hard to find items on eBay!