PRINCIPAL PHOTOGRAPHY IS UNDERWAY ...
Click here for a chance to WIN a Harley-Davidson® Motorcycle!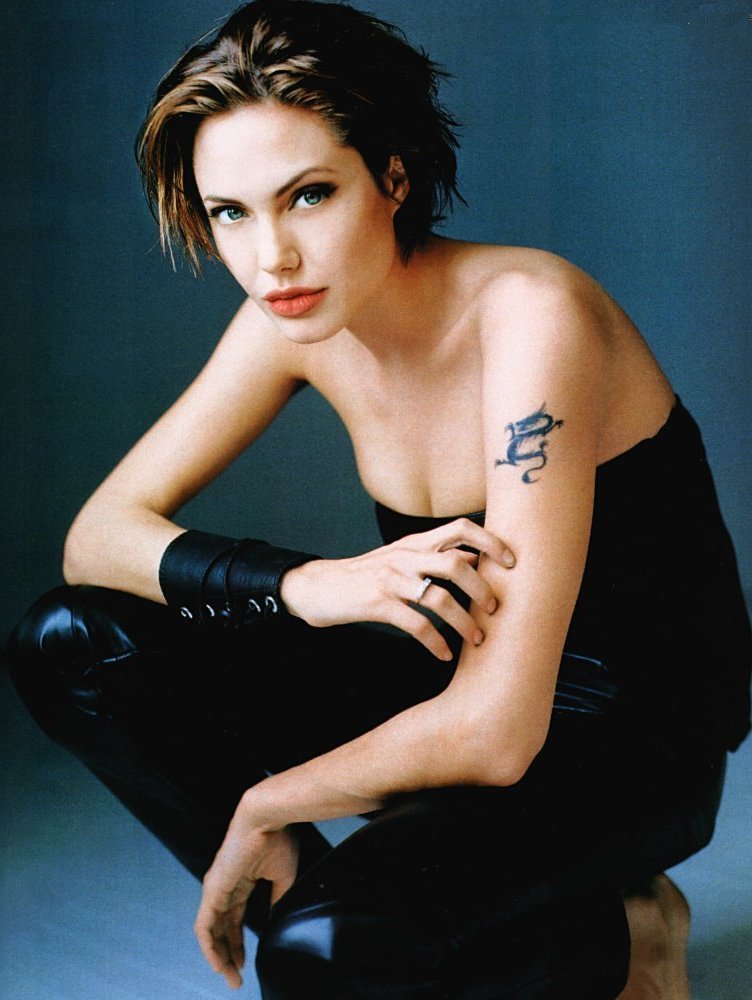 Paramount Pictures has begun shooting "Lara Croft: The Cradle of Life", starring Academy Award winner Angelina Jolie, with Jan De Bont directing.

The Dean Georgaris' screenplay showcases Lara Croft in more "undersea" adventures.

The first Lara Croft feature "TOMB RAIDER", based on the popular series of vid games, grossed more than $230 million worldwide.