Find hard to find items on eBay!
ITS NOT THE YEARS ITS THE MILEAGE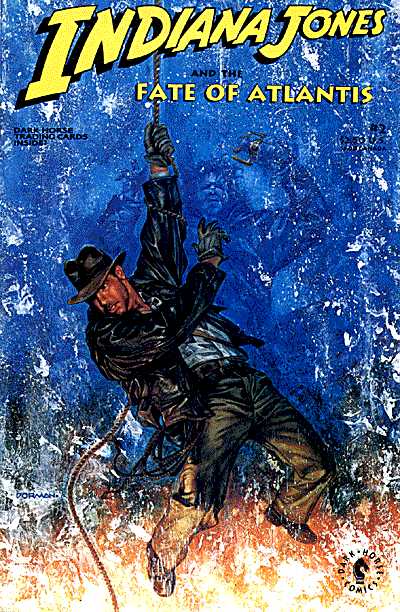 A spokesman for director Steven Spielberg has confirmed that Oscar-nominated writer Frank Darabont is near a deal to script a fourth "Indiana Jones" movie, with Harrison Ford set to return as the whip-cracking archeologist. The film is aimed for a July 4, 2005 release from Paramount Pictures, the studio owned by Viacom Inc.

Executive Producer George Lucas had earlier approached "The Sixth Sense" writer M. Night Shyamalan and British playwright Tom Stoppard to submit screenplays. Darabont is the writer/director behind "The Shawshank Redemption" and "The Green Mile." He is expected to write a script from a story devised by Lucas and approved by both Spielberg and Ford, according to Spielberg spokesman Marvin Levy. "It's going to happen," he said.

The Indiana Jones franchise has generated worldwide theatrical ticket sales totaling $1.2 billion since the first film, "Raiders of the Lost Ark," opened in 1981. "Raiders" grossed $432 million, while sequels "Indiana Jones and the Temple of Doom" and "Indiana Jones and the Last Crusade" (co-starring Sean Connery) took in $348 million and $418 million, respectively.

"INDIANA JONES" COMICS AVAILABLE HERE !