"T3: Rise of the Machines" has wrapped principal photography with a final, late night shoot on Beverly Hills famed Rodeo Drive. Producers had to wait 5 months to get permit clearance. "It was the arrival of the female Terminator, and as you know, they arrive naked," director Jonathan Mostow says. "Because there are so many tourists, the challenge was to shoot that scene with Kristanna Loken ..."
Although Kristanna wears a tight, red leather outfit with her hair wound up in a severe bun throughout most of the film, hair issues posed no problems in regards to her Rodeo Drive scenes ...
" ... desire is irrelevant. I am a machine ... "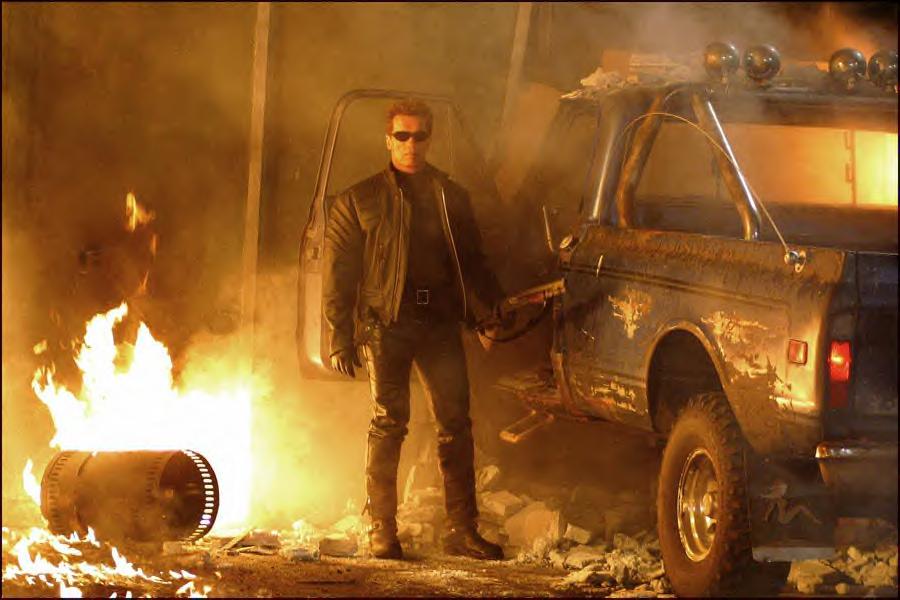 C. 2002 WARNER BROS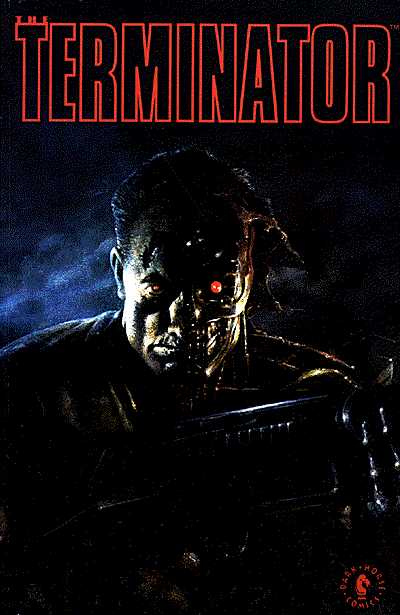 Click here for a chance to WIN a Harley-Davidson® Motorcycle!