Find hard to find items on eBay!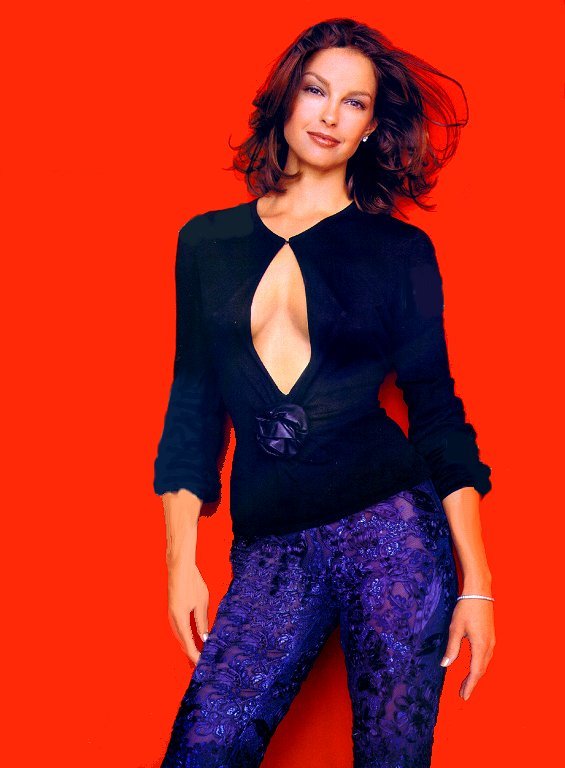 Casting is underway for Warner Bros. "CATWOMAN" starring Ashley Judd.

Premise of the John Rogers' screenplay revolves around Lake City veterinary scientist 'Patience Price' (Judd) working the research division of 'GeneCo', a biotech corporation run by 'Simon Church'. Patience volunteers at a zoo in her spare time, working with her best friend 'Sally'. Detective 'Tom Lone' is the love interest, who considers Patience a quiet type, but eventually winds up pursuing her, as she becomes 'Catwoman', seeking revenge against Simon Church, suspected of killing her investigative journalist mother.